PoE 3.4 Marauder Ancestral Warchief B
R4PG Game Store
Date: Sep/04/18 21:03:15
Views: 4163
The new league delve on Path of Exile has been on the line for several days, and we have been keeping a close eye on the game. In order to better help players find their own gameplay in the game, we will introduce some builds for delve. Today's Marauder build maybe give you some gains.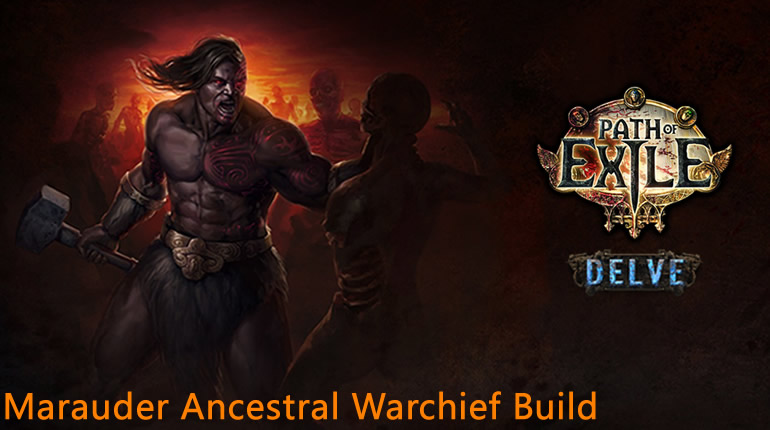 Pro & Contra
+High health
+You are safe and not easy to be killed
+~1000 life/s with enduring cry and all charges (over 15% life reg)
+73% phys reduction (hideout) 90% with flasks
+Rich mod support
+Perfect for hard bosses like Ulab/Uatziri/guardians/Shaper
+Stun immune with over 25 Rage stacks
-Not for all players
-10% life degen (don't worry, we still have 5% of life)
Skill Tree
Notes: more important thing here is the Resolute Technique. In order to play better, you should pick Ancestral Bond as fast as you want.

Skill Links
Recommend
Ancestral Warchief -> Melee Damage -> Maim -> Increased Aoe -> Melee Damage on Full Life -> Ruthless
Here, according to different lvl, different skill sets are combined, which makes it unnecessary to worry about strong equipment in the early stage of the game, and choose more diverse and flexible.
At lvl 1 take

Ground Slam/Cleave/Molten Strike

and the Ruthless gem.
At lvl 8 take

Maim

and take

Additional Accuracy

until u get the "Resolute Technique" Note
At lvl 10 take

Shield Charge

for Movement (wich is also nice for lvling if you have some Facebreaker)
At lvl 12 Take

Sunder

instead of you lvl 1 gem until you have the Warchief Totem (note: you cant use sunder with facebreaker)
At lvl 16 take the Facebreaker. If you dont have some, pick a Rare/Unique 2Hand weapon with high physical Dmg (With Facebreaker i prefer lvling with Infernal Blow + Melee Splash/Ancestral Call and Shield Charge).
At lvl 18 take

Faster Attacks

,

Melee Physical Damage

,

Melee Damage on Full Life

and

Concentrated Effect

At lvl 28 take

Ancestral Warchief

At lvl 38 take increased

Area of Effect
Gear
Overview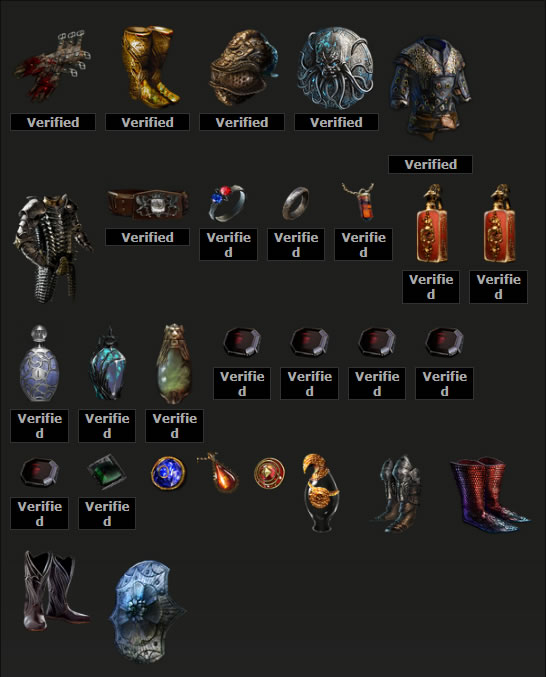 Gem-Link
helmets: CWDT -> Immortal Call -> Increased Duration -> Stone Golem
shields: Herald of Ashe -> Hatred -> Vaal Haste
armours: Ancestral Warchief -> Melee Damage -> Damage on Full Life -> Increased Aoe (Concentrated Effect) -> Maim -> Faster Attacks
gloves: Enduring Cry -> Increased Duration -> Blood Magic -> Vaal Lightning Trap(Vaal Cold Snap)
boots: Shield Charge -> Faster Attacks -> Fortify -> Blood MAgic