Path of Exile: New League Delve
R4PG Game Store
Date: Aug/27/18 21:17:08
Views: 5421
As you know, poe will usher in a new league in September - Delve!
In delve you will see something new, the most exciting of which is that delve is about to bring infinite dungeon! Other updates include changes in skill gems, brand new socketable currency, improved graphics engines, etc.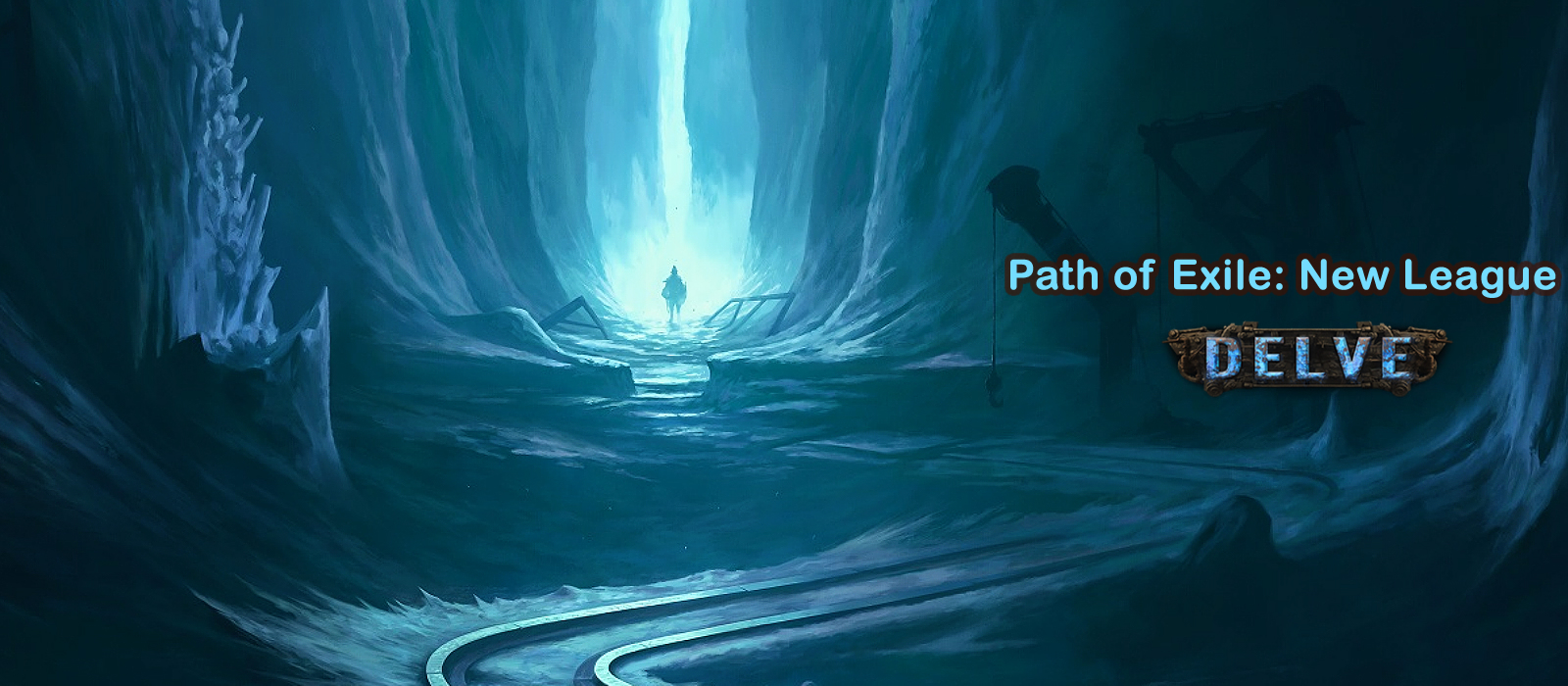 INFINITE DUNGEON
The Azurite Mine is Path of Exile's first infinite dungeon. Players will be able to chart their journey into the depths using The Subterranean Chart, a map of your own personal, infinitely deep and infinitely wide mine that reveals areas around to your current location, allowing you to go left, right, or further into the depths. The further you go down, the more difficult the challenges become. The chart also reveals what kind of challenges, and rewards, you can expect on any given floor of the mine, helping you decide where to burrow to next.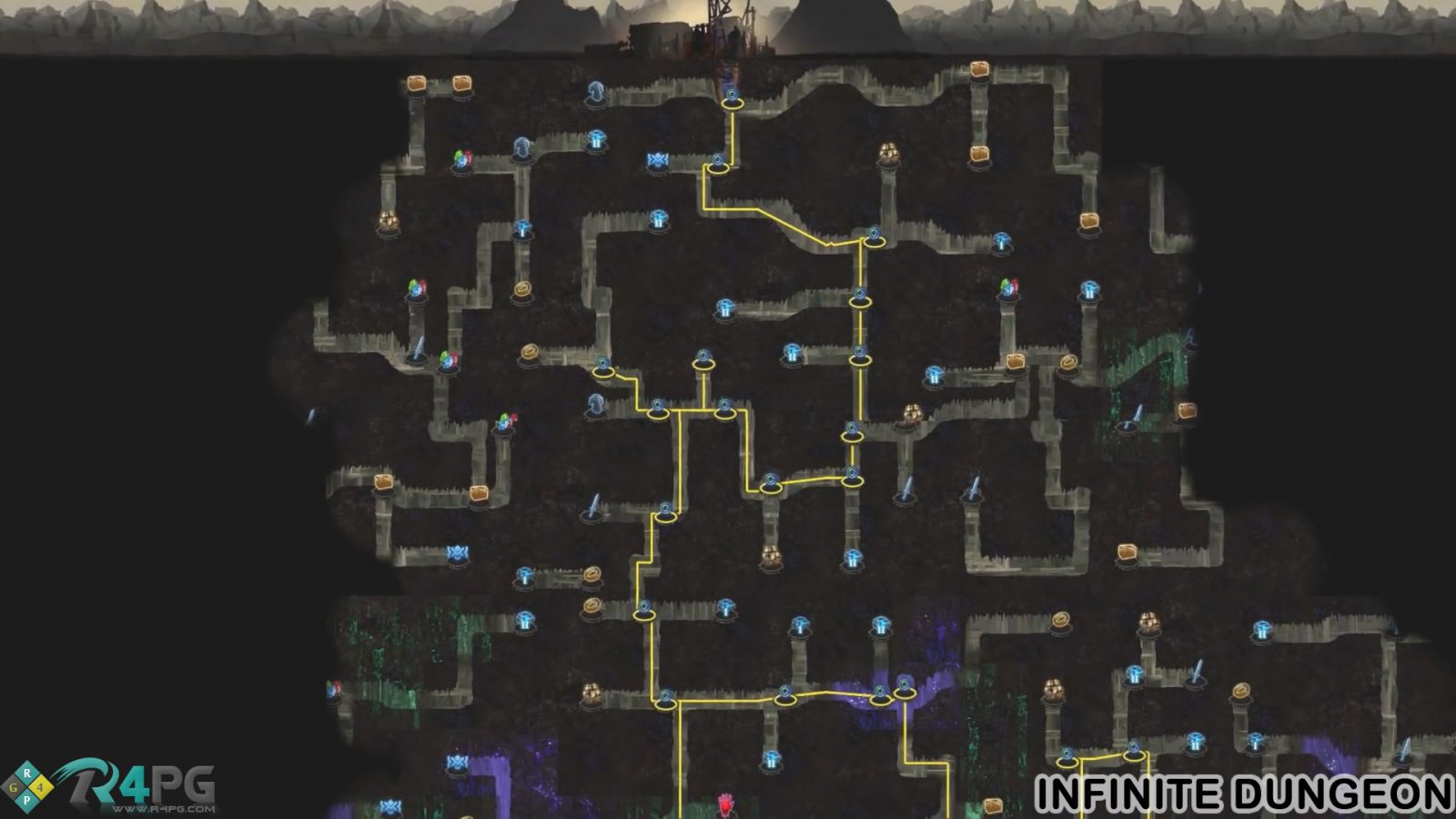 THE AZURITE MINE
Left untouched for over 250 years, the Azurite Mine has been consumed by a malevolent darkness that cast out the Eternal Empire. Niko, an inventor, has harnessed the power of Voltaxic Sulphite to create a machine called the Crawler that can pierce the darkness. Delve into the mine but don't leave the Crawler's light for long or you'll be crushed by the darkness
(btw:the Crawler will speed up if you get ahead of it)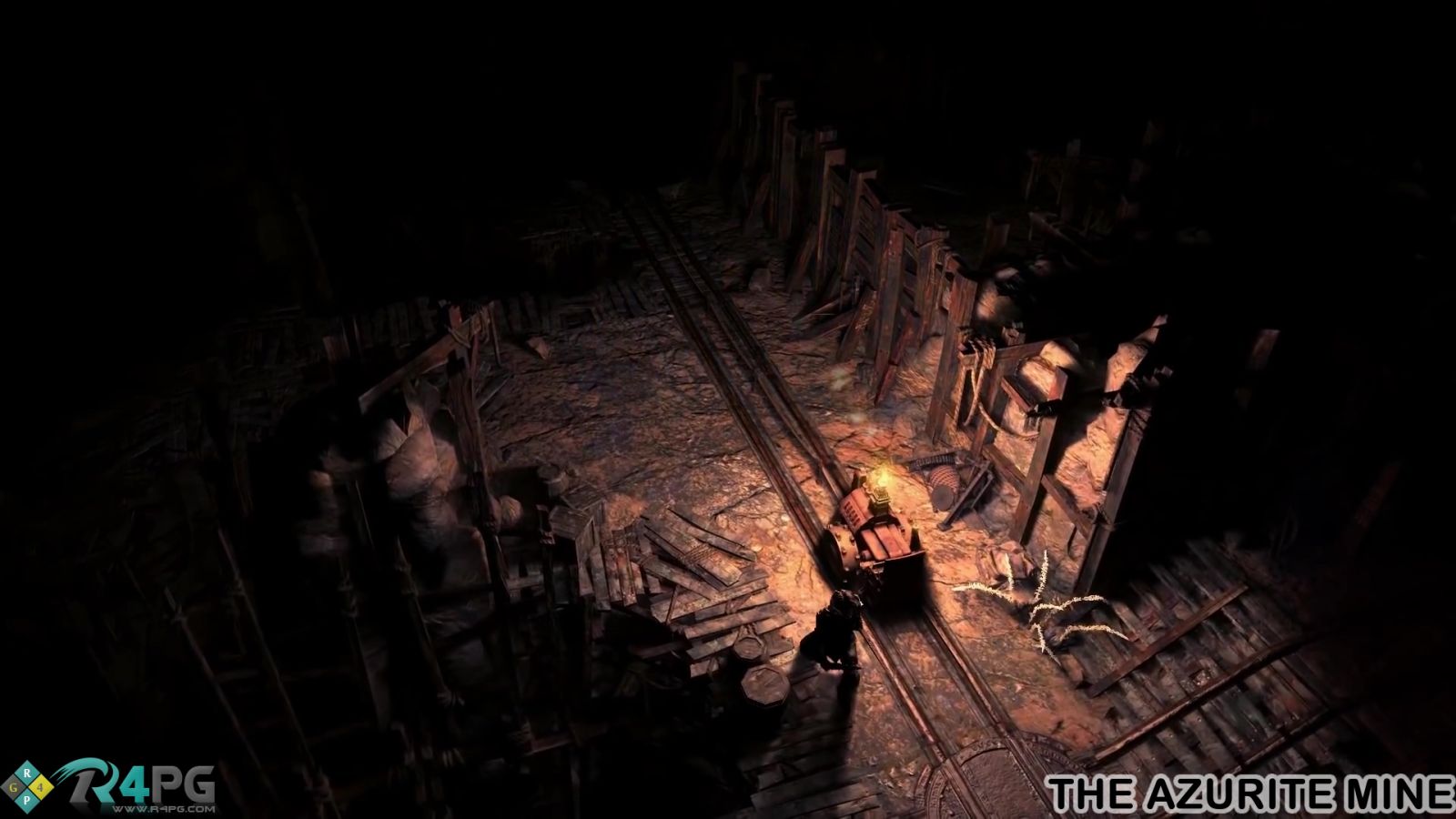 EXPLORE THE DARKNESS
The Azurite Mine is full of treasures for those brave enough to risk the darkness for short periods of time. Use flares to venture farther away from the Crawler's path, and dynamite to destroy unstable walls which conceal even greater rewards.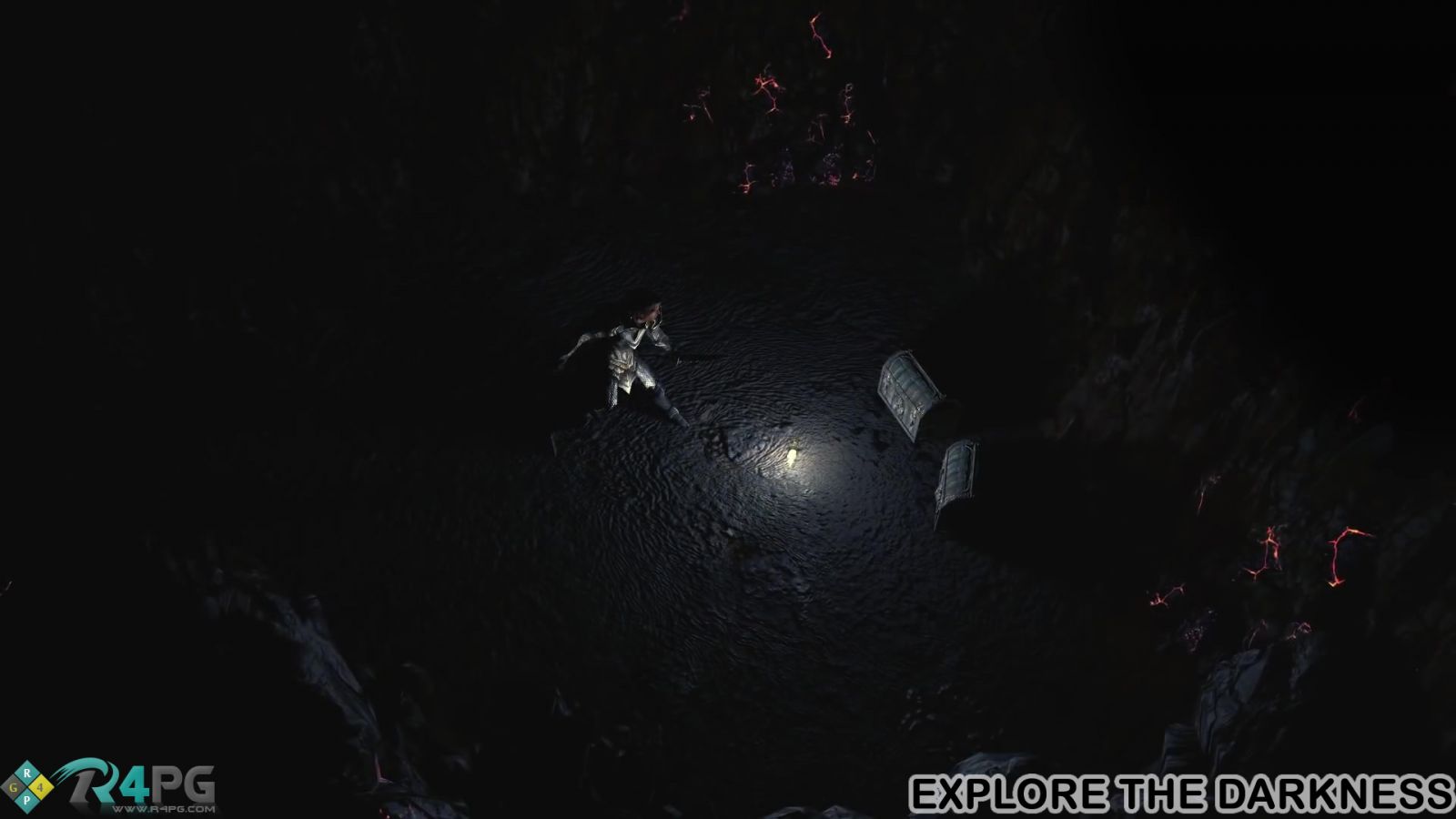 AZURITE UPGRADES
Any Azurite you find in the mine can be traded to Niko at his base camp. In return, he offers to upgrade the Crawler and can sell you flares, dynamite and crafting materials to aid your exploration.
SOCKETED CURRENCY
The new expansion also introduces a brand new socketed currency form. These fundamentally function like orbs but might be socketed with Fossils that assistance dictate what mods are attainable and which ones have a higher possibility of showing up on the piece of gear you choose to work with it on. This will permit you to have somewhat more handle over what your outcome might be and reduce down substantially on the quantity of crafting things you will burn to get a valuable and desirable item.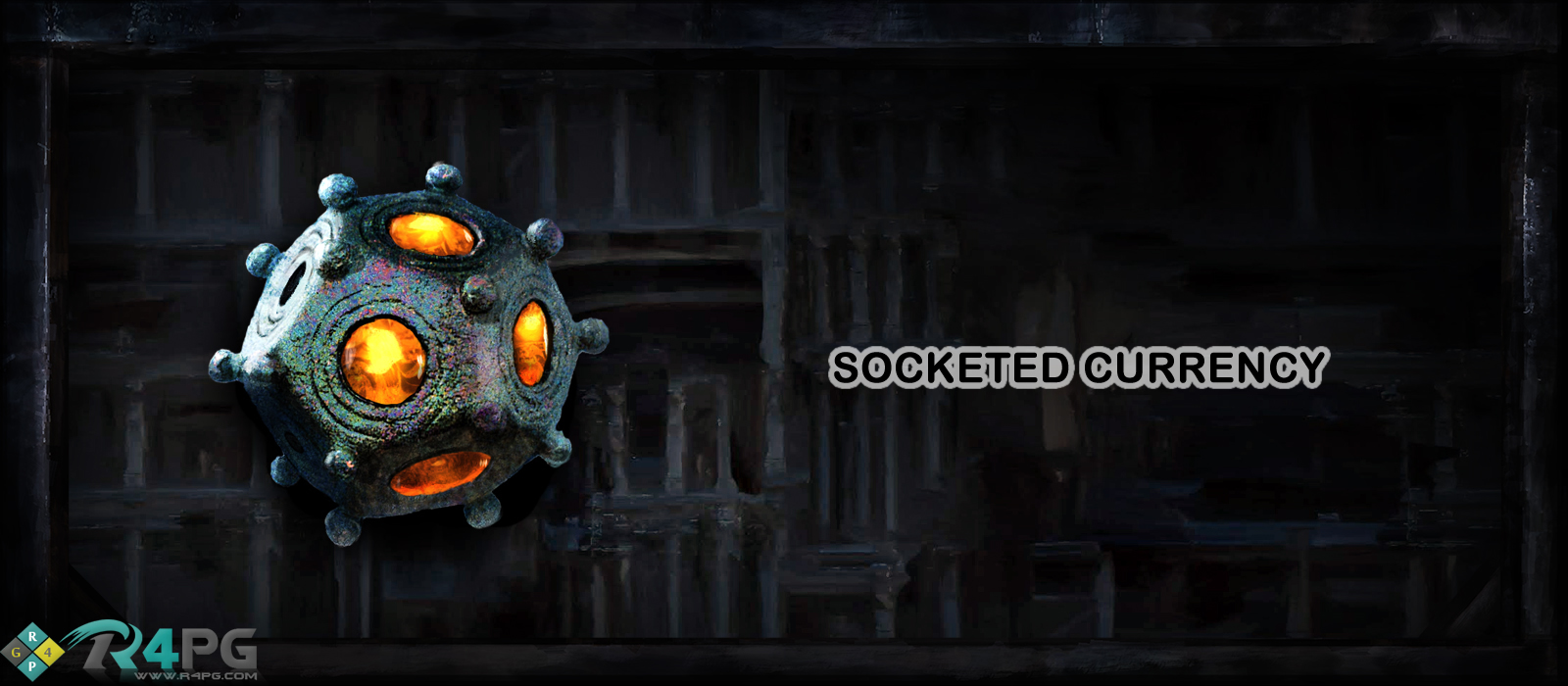 DEEP CIVILISATIONS
It's not all just rocks and darkness although. You will find a ton of biomes underground, each and every with its own monsters, bosses, and secrets. These range from petrified forests to ice caves to huge ancient cities.

NEW AND REVAMPED SKILLS
Path of Exile: Delve includes ten powerful new or completely reworked skills, centered around two character archetypes: the Guardian and the Pathfinder. Play as a holy warrior who strikes down foes with lightning damage while benefiting teammates and minions, or as a chaotic archer who uses nature- and poison-based skills to pin and suffocate enemies.
THE TIMEWORN RELIQUARY
In your travels across Wraeclast, you may very rarely discover a Timeworn Reliquary Key. This key will open a portal to the Timeworn Reliquary which contains one of 150 Unique Relics from past Path of Exile leagues
After reading these contents, are you can not wait to play to delve too? Let us wait patiently for the day when the new league arrives!