R4PG.com | Hot Dungeon Fighter Online news, Guides, Videos and Tips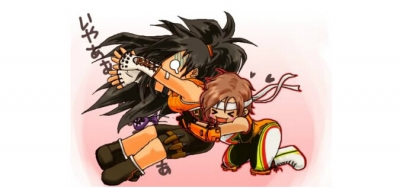 04
May
This guide was exhaustively created & maintained by SisterSuplex. One of, if not the most OP FGraps I've ever had the pleasure to watch & learn from.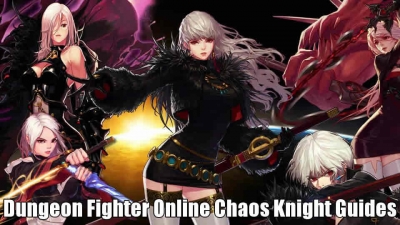 17
Apr
Welcome to my 2nd guide ever for Chaos Knight made by Yoowy / Zepi. The Chaos Knight sub class is a face-roll fixed poor man class.
Displaying 1-2 of 2 results.