How Popular Is Path Of Exile?
R4PG Game Store
Date: Aug/02/17 01:05:44
Views: 3172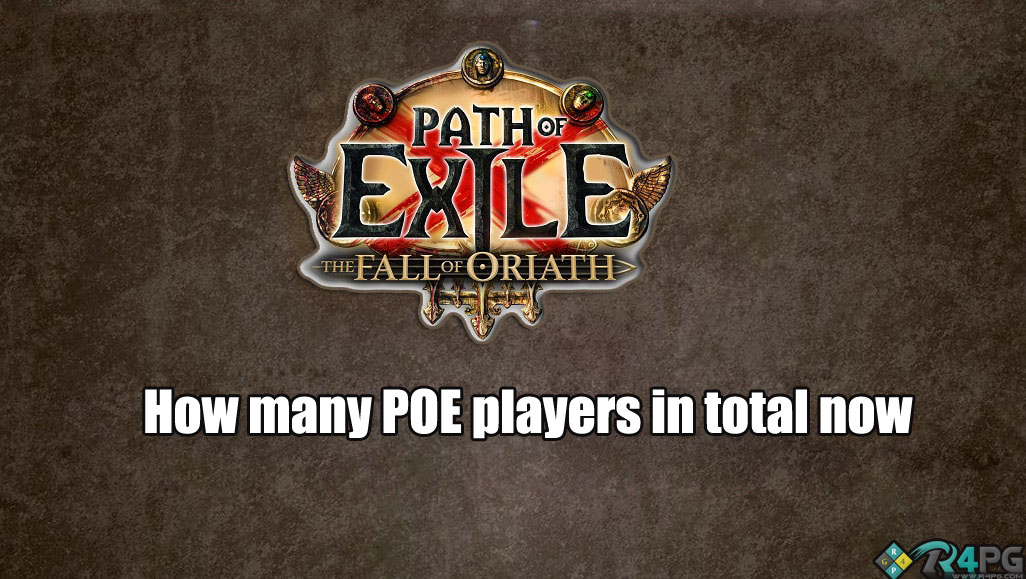 We are very big fans of POE here at R4PG.com, many of us have been with the game since it has been in early beta and we think that it is just so cool, seeing how far the game has come. We really love being able to bring your POE Currency at such a low price and with the Fall Of Oriath bringing a lot of new eyes onto POE, we thought we would have a look and see just how popular the game has become.
We could not find the exact number for "registered players" but we did find out that back in 2015 over 11 million people had made an account. Of course, this does not actually mean that all of these people actually played the game, but it does show that at the very least there has been a lot of interest in Path Of Exile over the last few years.
When you look at the stats on STEAM, you can clearly see that the game spikes pretty big when a new expansion or some kind of update happen. For example, when the Fall Of Oriath was released, POE jumped up over 100 percent! So there is still clearly a lot of people who may not play Path Of Exile all the time, but are interested enough in the game to fire it back up again when a new update is released.
We think that this is a good sign. Grinding Gear Games have a real winner on their hands here and we are very pleased to see that so many people are enjoying what they are doing with POE.