Will Grinding Gear Games Bring Back Build Of The Week
R4PG Game Store
Date: Jul/24/17 01:31:11
Views: 2707
We are huge POE fans here at R4PG.com. That is why our Path Of Exile Orbs are always on Hot Sale! We want as many of you enjoying this game as possible. While Grinding Gear Games are still very involved with all of us in the community. It is clear that as The Fall Of Oriath is getting closer and closer to release, just a few weeks away at the time of our writing. All of their focus is in that and we get that. But once they have released the expansion, we would love for them to bring back the Build Of The Week that they used to do.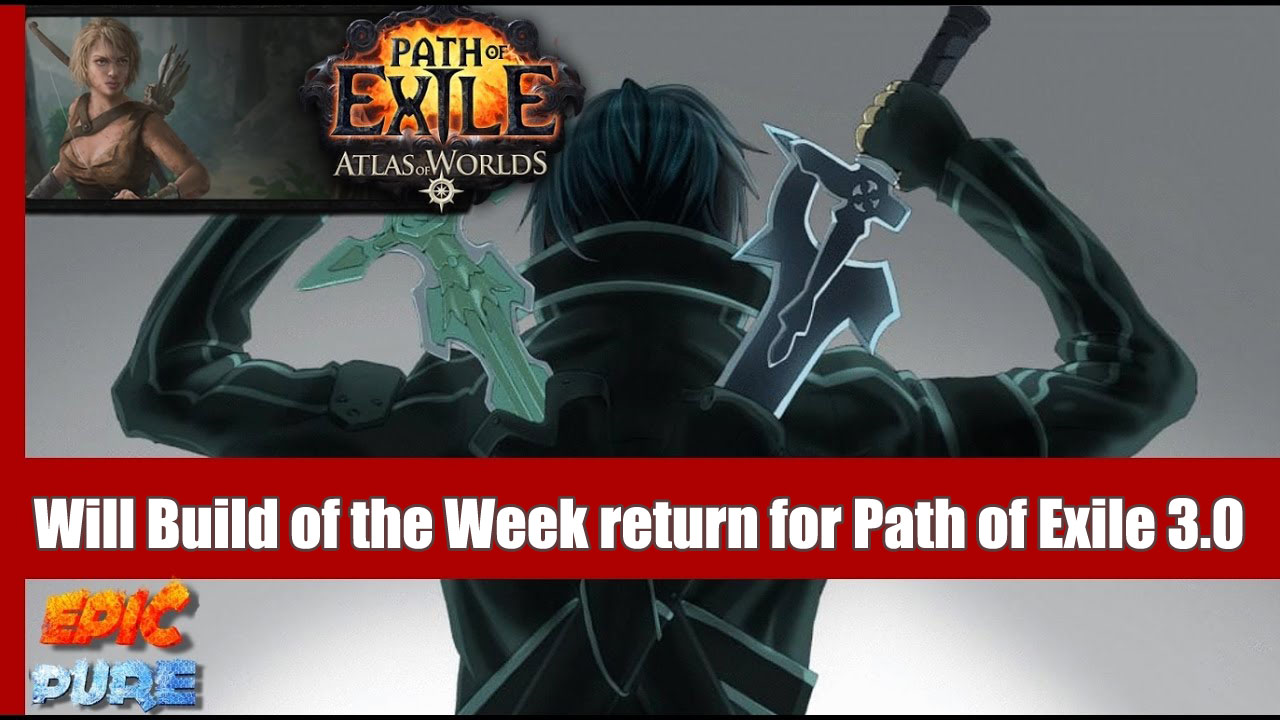 The Build Of The Week series that the guys at Grinding Gear Games did was awesome. It showed just how good of a relationship the devs had with the players and that is always cool to see. They would showcase a fantastic build each week and then give you all the info on how you can make that build. It was a series that was really well done. It managed to be both fun and informative.
We feel that as the Fall Of Oriath is going to have some new and awesome skill and support gems. Players are going to come up with all kinds of crazy and powerful new builds. It would be the perfect time to bring back Build Of The Week. Even if they did not do it as quite as in depth as it was before. It is a series that we would love to see return!
Did any of you other Path Of Exile players enjoy Build Of The Week? If you did let us know if you think there is any chance of it making a return?