Top Ten Run areas in Path of Exile Abyss League
R4PG Game Store
Date: Feb/02/18 00:08:38
Views: 2743
Hi,guy. Do you remember the most Popular Zones of the POE 3.0? One of the things that the folks at Grinding Gear Games do better than most is give us the statistics for how players are playing the game. Path Of Exile is a game that we love and this current Abyss League has been a ton of fun and most people who come here to buy POE orbs seem to love it. Anyway, let's look at the stats and see what are the most popular run areas in the Abyss League!
The top ten run areas look like this:
Top1.
The Twilight Strand
Top2.
The Blood Aqueduct
Top3.
Arid Lake
Top4.
Beach
Top5.
Burial Chambers
Top6.
Vault
Top7.
Strand
Top8.
Desert
Top9.
Abyssal Depths
Top10.
Channel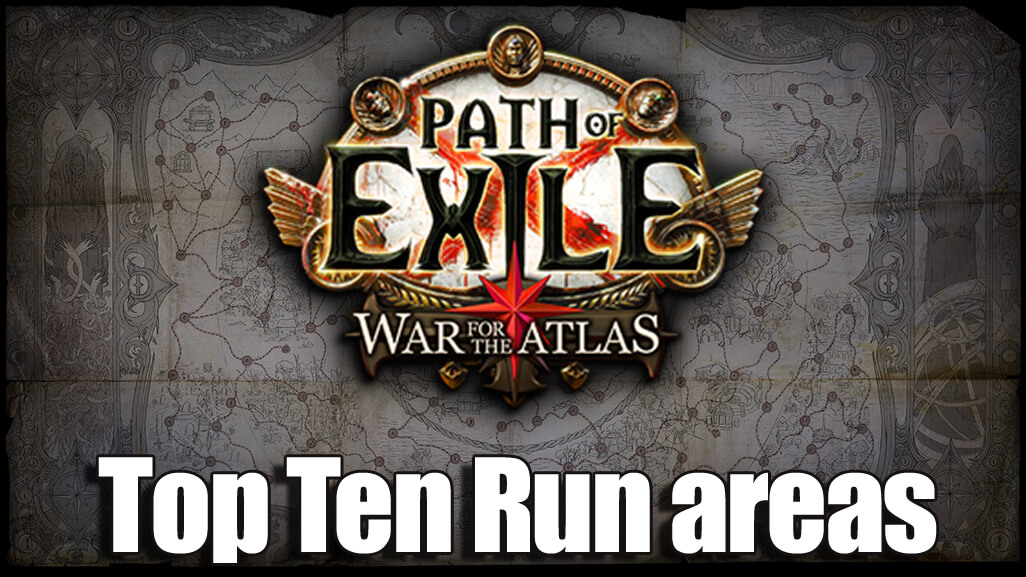 The reason that The Twilight Strand is the most popular (which is the first time it has been since POE launched) is that many people really wanted to get their hands on the badass sword that is called the Oni-Gorosh. In order to get this, players had to do a ton of Twilight Strand runs so it is not all that surprising to see it make the list.
Coming in at ninth spot on the top ten most popular run areas that Grinding Gear Games released is the Abyssal Depths a run that before this Abyss League most people did not care about. However, if you take the time to do this there is the chance that you can come across one of the Lich Bosses! So for this reason alone, Abyssal Depths has sneaked its way onto the tenth spot.
Here at R4PG.com, we find this kind of stuff very interesting and that is why we love to talk about it. Let us know what your favorite run area was in the Abyss League and be sure to look at our Path Of Exile orbs where you can buy Chaos Orb and Exalted Orb cheap!