What To Expect From Path Of Exile On Xbox One
R4PG Game Store
Date: Aug/10/17 01:31:00
Views: 3101
We think that it is just awesome that Grinding Gear Games are releasing Path Of Exile on Xbox One. We can tell by the amount of people that check out our Cheap POE Currency just how huge this game has become, but what can we expect from the version of Path Of Exile that is coming to Xbox One? Here are a few of our thoughts about it.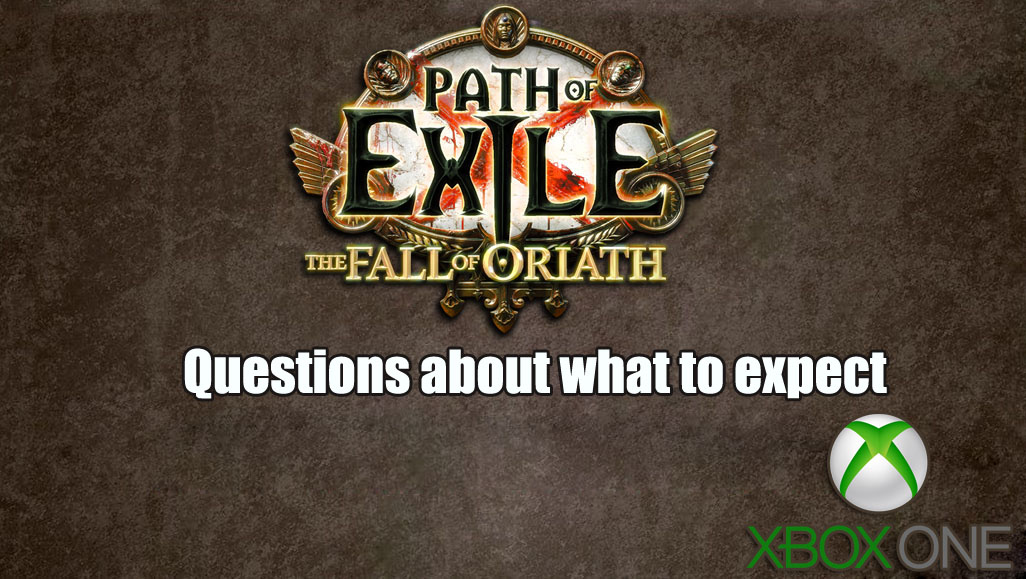 Controller Support
This is a big one and one that seems to have split the Path Of Exile community. For every person that is very excited to be able to play Path Of Exile with a controller, there is someone else who thinks it is a bad idea. While the Xbox One version is going to be optimized to suit a controller as of us writing this there are no plans to bring controller support to PC. A couple of folks have even said that they will play it on Xbox One over PC simply because they can use a controller!
A New Community
As far as we know there is no cross platform play. So Xbox One players will be kept separate from PC players. This is a very interesting tactic, but we assume that the Xbox One version is going to have a few balance differences from the PC version and maybe that is the reason why they have decided to keep them separate. Also, there will be a ton of people getting in on the Xbox One version of Path Of Exile who have never heard of it before. So there is going to be a high percentage of new players all starting at the same time.
These are just a couple of our thoughts about POE on Xbox One, we would love to hear what you guys think about this in the comments section down below.