Rookies To Look Out For In Madden 18
R4PG Game Store
Date: Jul/18/17 00:30:19
Views: 2290
We have had a lot of people ask us about our cheap Madden 18 Coins. So we know there is a lot of interest in this year's game. We have a couple of people in the R4PG.com office who are just huge fans of the Madden games and to help give you a head start when you are putting together your Ultimate Team. They have a few rookies who you should be taking a closer look at when the game is released in August.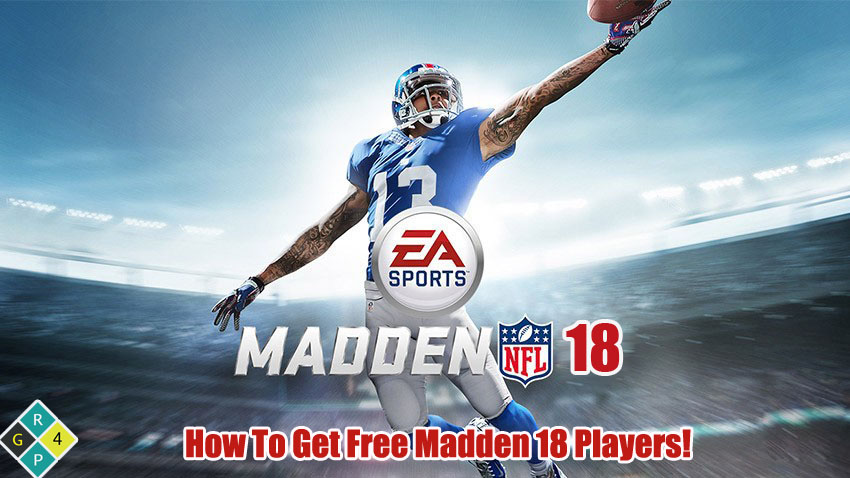 Mitch Trubisky: Quarter Back
He will be playing for the Chicago Bears and as the second pick in the draft, a lot of eyes are going to be on him. We feel that he is going to be rated in the mid to high 70's. Which for a rookie is not bad and in the right hands he could be a very useful player.
Dalvin Cook: Running Back
While he may have been not picked until late in the second round, we have high hopes for Dalvin Cook. We are sure that his speed and agility ratings are going to be super high, like higher than most other rookies. His other stats may not be all that impressive, but we feel like he could be a great playmaker.
Deshaun Watson: Quarter Back
Of course, we had to have Deshaun Watson! He was drafted by the Houston Texans and his performance that led to him winning the championship game in college will result in him having a super high awareness rating which as you know for a QB is really what you need. We could see him being actually rated in the 80's!
So that is just a few of the rookies that we feel could be rated pretty high in Madden 18 when it is released in August. We would love to know what rookies you are looking forward to checking out in the game.