The Elder Scrolls Online Map Of Summerset Isles Expansion
R4PG Game Store
Date: Mar/29/18 04:29:32
Views: 7741
The Elder Scrolls Online is constantly trying to add new content for players, and after Morrowind we finally get to visit the Summerset Isles. These are often referenced in the Elder Scrolls games, but you rarely have the opportunity to actually see and explore those regions. It's officially confirmed that the Elder Scrolls Online team are working on the Summerset and plan to release it this year. Many players are very excited about the Summerset Isles. Let's learn the whole story and get cheap eso gold from r4pg.com.
These are a province that's under control of the Aldmeri Dominion. There are 3 islands here, Artaeum, Auridon and Summerset. This is a region where you can find mostly high elves, but a variety of races and creatures can be found here as well.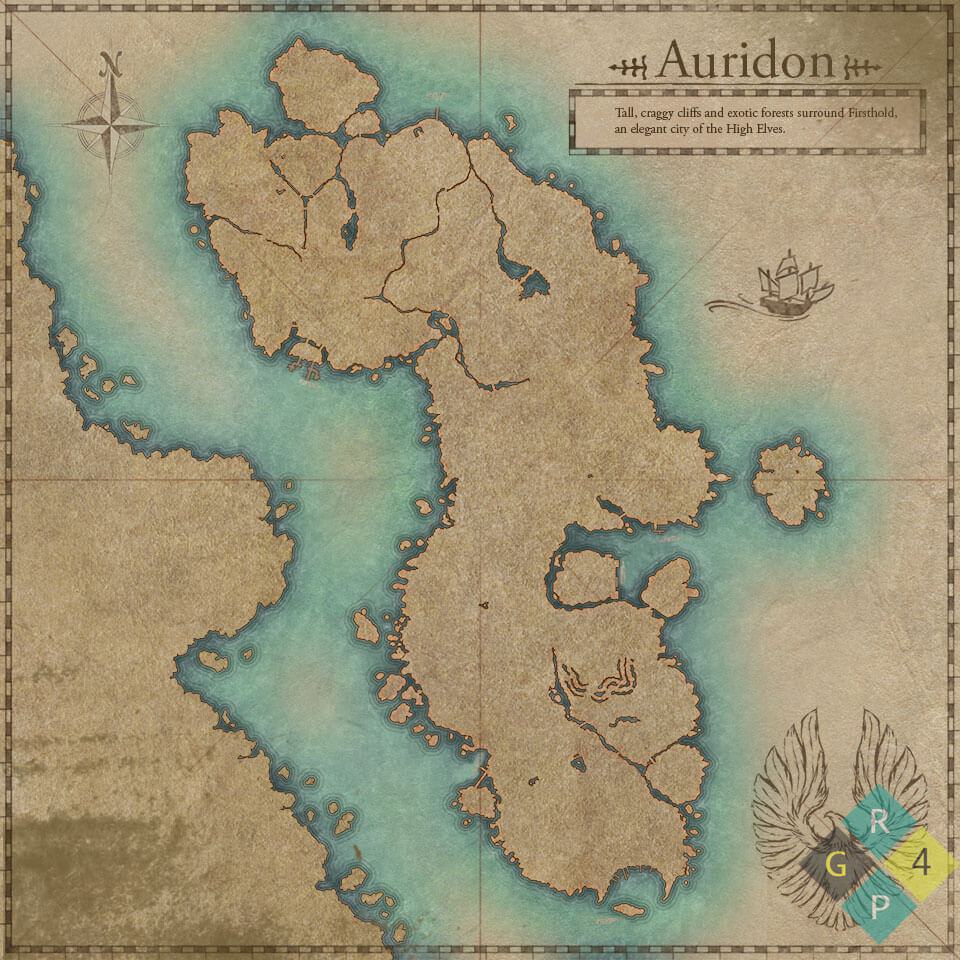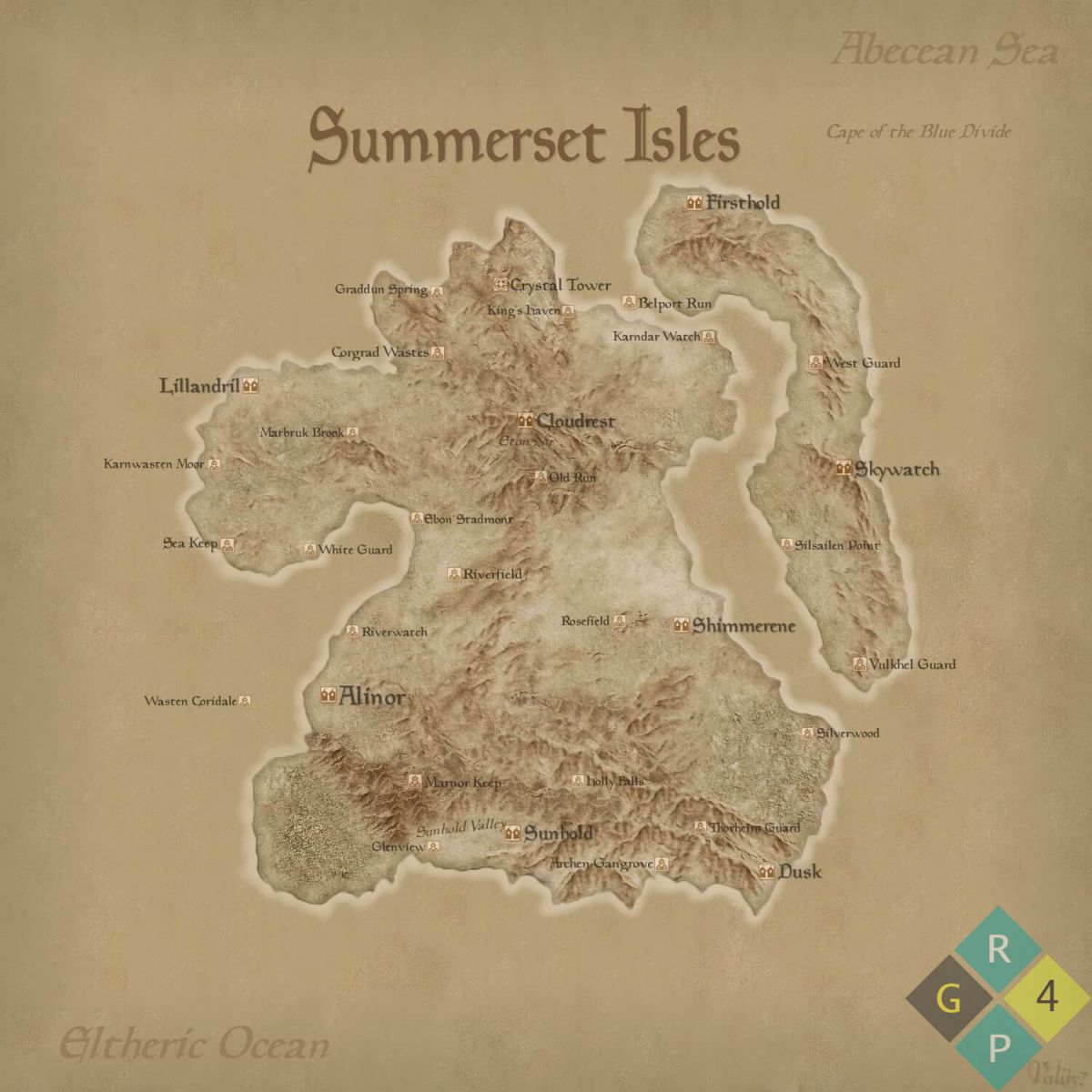 It's nice to have high elves and Summerset back in the Elder Scrolls world. The last game that had this region was Arena, and that was many years ago. The interesting thing about Elder Scrolls Online's Summerset is that the main quest is set to conclude a storyline which started in the base game and which has continued until the Clockwork City. So yes, it really connects to the game and it's not something separate like Orsinium was a while ago.
The storyline is set to be very action packed. At the same time, the new expansion also allows players to join the Psijic order of mages. You can learn a variety of time control spells offered by these mages. There's also a new Jewelry crafting skill that will help players create their own necklaces and rings.
Of course, no new expansion or DLC would come without new challenges. There are lots of new group challenges and bosses, as well as a 12-player trial name Cloudrest which is set to be extremely difficult.
It's interesting to see that the Summerset prologue quest can be played right now. All you have to do is to get the Mage's Message Stone free of charge in the in-game store and then use it in the inventory if you want to launch that quest.
You will notice that Elder Scrolls Online always tries to bring in some new content, and Summerset seems to be a whole lot of fun! It's unclear if Summerset comes with any graphical improvements, but the screenshots do seem to suggest that. However, everything is under wraps when it comes to any technical improvements, but we can always expect some bug fixes and some improvements here and there with each expansion.
The thing to note about Elder Scrolls Online is that it beautifully expands all the time with each new DLC and quest. It really is a fun game to play and it went well beyond the rocky launch in order to become one of the best MMOs out there. It feels like an Elder Scrolls game, while also bringing in front some unique elements to the table as well.
What do you think? Share your ideas and expect its coming with cheap Elder Scrolls Online PS/Xbox/PC gold offered on our site. You can preorder the Elder Scrolls Online Summerset upgrade/regular version/collector's edition right now. The launch date for this new expansion is May 21st for PC and June 5th for consoles. If you love the Elder Scrolls Online and want to get more content, creatures and quests, then you should consider giving Summerset a try!