TOP 5 Addons For Elder Scrolls Online
R4PG Game Store
Date: Mar/08/18 00:57:09
Views: 3834
There are all kinds of awesome addons for ESO and today we are looking at what some of the best ones are!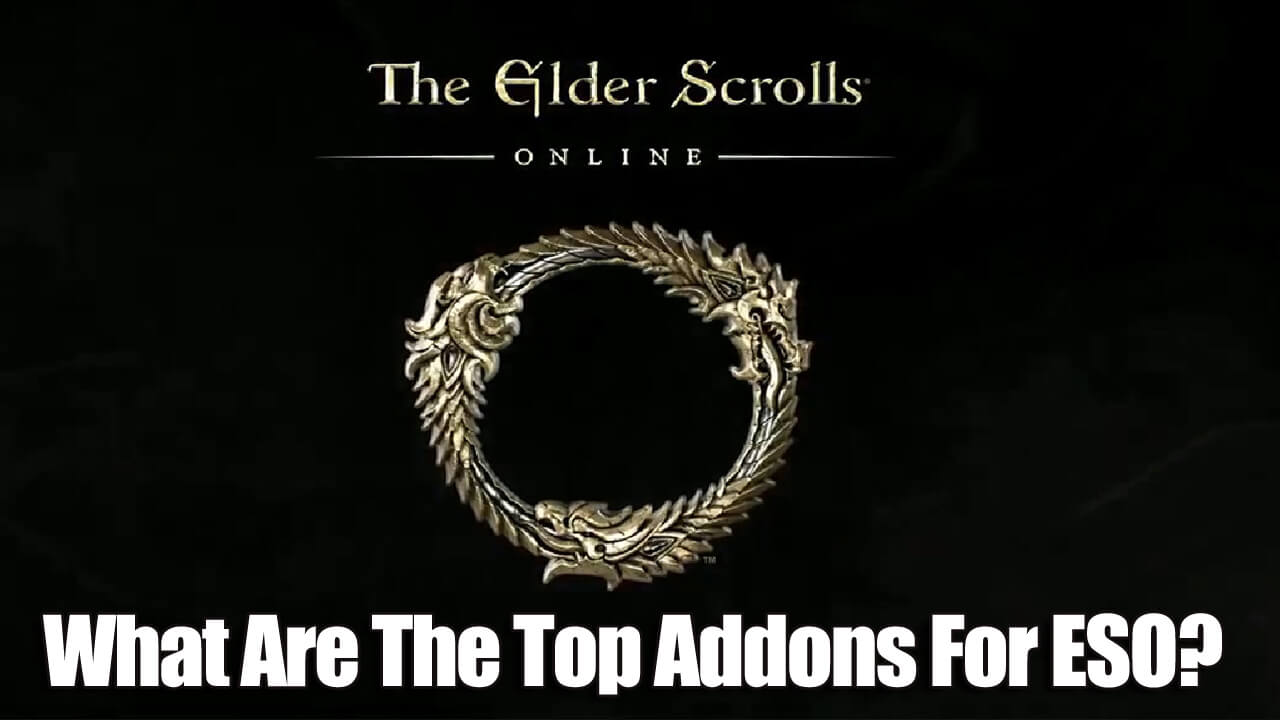 Advanced UI
This one is awesome and every ESO player needs this! Hotkey slots for potions and items and a fully customizable UI for pretty much everything you could imagine. The way that it tells you all the stats and it gives you a mini map makes it a very efficient addon that makes playing ESO so much better and easier.
Combat Metrics
This addon is very handy as it allows you to track your damage per second, overall damage, group damage and so on. It is a great way to help you keep track of and study your builds performance.
Awesome Guild Store
As great as Elder Scrolls Online is, searching for stuff on the Guild Store is brutal. This addon though just lets you simply search for exactly what you want. It is a much more precise and efficient way of getting what you want.
Craft Store
If you fancy getting more in depth with your crafting, The Craft Store addon is perfect for you. Keeping track of the items you have researched, can research as well as keeping track on how long your current research will take. Complete with a list of all the assets used for crafting in the game. This addon is a must if you like to tinker with crafting. Even cooking and enchanting are made much easier thanks to this.
Kill Counter
If you are all about PVP in ESO, you will want this. It keeps track of your kills, K/D and what your current kill streak is. It is either going to make you feel like a badass….. or make you realize you are not as good at the game as you think you are!
Addons are a great way to get more out of ESO and we can help you with that too as we are offering you cheap ESO Gold!