How The POE 3.1 War For The Atlas Patch Notes Show It Is The Best Update Yet?
R4PG Game Store
Date: Dec/07/17 00:08:23
Views: 3253
In case you do not know, the good folks at Grinding Gear Games have released patch notes for the next big Path Of Exile 3.1 update, War For The Atlas. We can tell you that many of the people we have spoken to who have come here to buy Path Of Exile 3.1 Orbs are very excited for this, as are we. Today we are breaking down these patch notes and sharing some of the coolest things mentioned.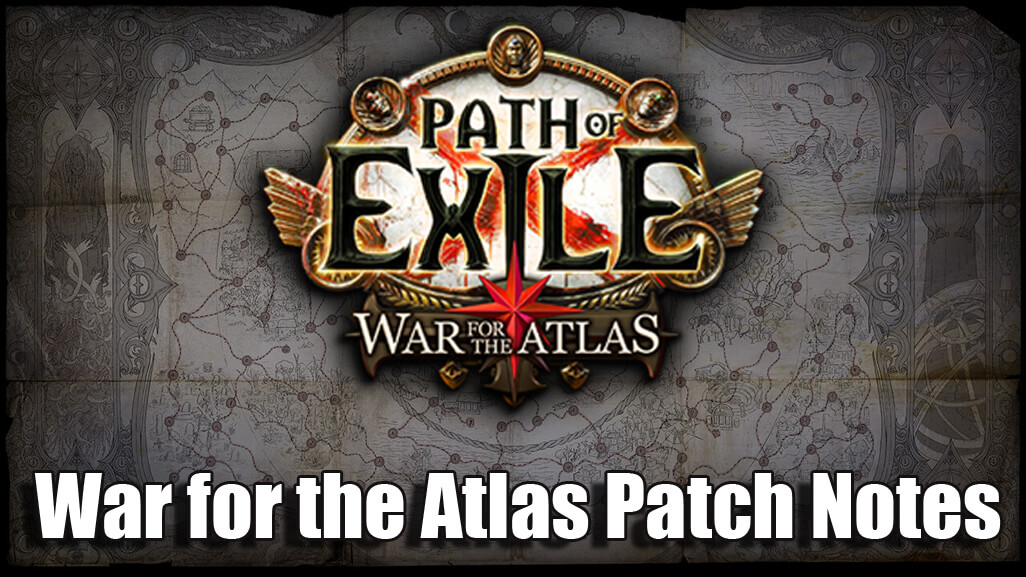 Major Features
We have talked about the story of this new update before, how there is a War For The Atlas between the Shaper and a new mysterious entity called The Elder, you are stuck right in the middle of this war. 32 new maps with two of them being brand new are here for you to hack and slash your way across.
A ton of new content is being added to the game, new Shaped and Elder unique items, along with a lot more items. Skill gems are getting a boost with multiple new ones being added to the game. Divination cards, as well as even more unique items, make this one of the biggest updates since the game launched. People who have been talking to us while they are here to buy Path Of Exile items could not be any more into what this update is bringing!
The Abyss Challenge League
Of course with a new update comes a new Challenge League and the Abyss Challenge League sounds awesome. One of the things that we think sounds really cool is the Abyssal Depths. If you come across a pit it very well may lead you here where you can battle all kinds of epic monsters for very valuable loot. There are 40 new challenges in this league and there are some very nice rewards for beating 12, 24 and 36 challenges.
Minor Features
Of course as is the case with any Path Of Exile update, many smaller changes will be made to make the overall gaming experience better here are a few that caught our eye. Targeting when using a skill will be greatly improved making it easier to hit what you want to hit. We have redone parts of the tutorial to help new players get to grips with some of the more complete aspects of Path Of Exile 3.1.
There is a whole bunch of little changes such as a timer below each flask icon, better UI for quest reward section and they have done a fair bit of work on the graphics and sound making the game look better than ever before. We would bet that most of us will not notice many of the small changes they have done, but Grinding Gear Games has done them so that the game runs and plays better.
We feel that POE 3.1 The War For The Atlas is going to be huge and make the game even more popular. We would love to hear your thoughts on the game and make sure you go over to our Hot Sale where you can buy path of exile currency for a low price!