Path Of Exile 3.1 War For The Atlas Tips
R4PG Game Store
Date: Nov/25/17 02:01:24
Views: 4295
Like many of you, we are very excited for this new chapter in the world of Path Of Exile so excited that we have made sure that you can Buy POE currency cheaper than ever! As far as story driven content goes, you could argue that War For The Atlas is the biggest update we have gotten yet and us just like you cannot want to get in thick of the conflict between the Shaper and The Elder. We have talked about 3.1 before, but today we wanted to get more into detail with our tips on what this update is bringing.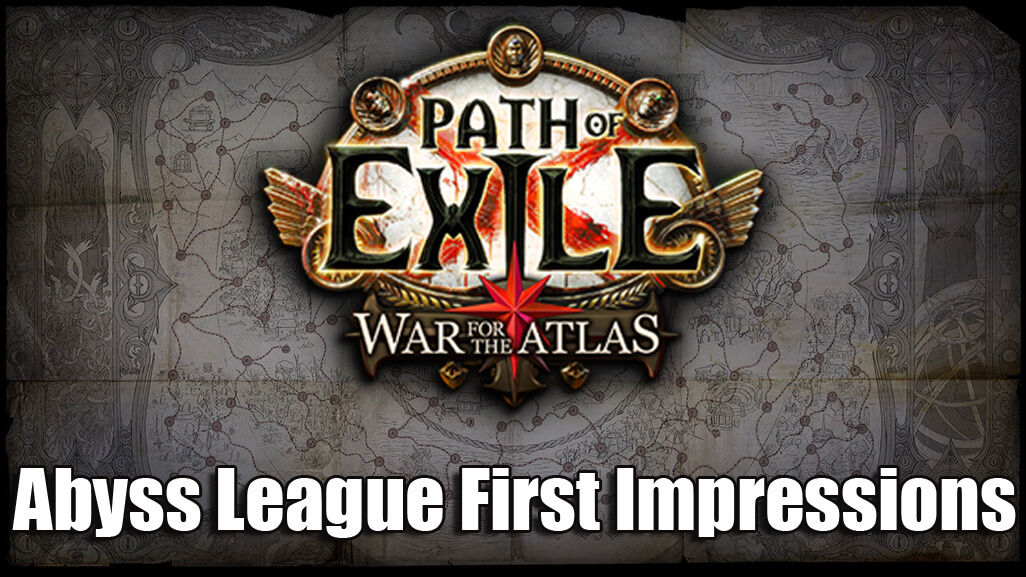 War For The Atlas: The Elder sounds like one of the coolest "villains" we have seen in a game for quite some time and putting the players in the middle of a war is very interesting. What is interesting is that us players can shape the way the war turns. We know that many of you have been looking to Buy POE items to help you get stocked up ready for this war. But on the map, if you see an area that has an almost buzz saw, creepy vine around it, this is controlled by the Elder.
Each map has a different amount of "turf" taken by either the Shaper or The Elder. If the Elder becomes strong enough, he is able to summon in his Elder Guardians. He can then summon in his Elder Guardians. Not only do these look awesome, if you defeat them, you get to take on the Elder himself and that to us sounds like one of the most epic boss fights in Path Of Exile so far.
A New Look Atlas: One of the things that we are excited to experience is the 32 new maps. The Atlas has been redrawn, new paths will need to be navigated as you make your way to the middle which sounds pretty cool to us. We know you will need a lot of POE Orbs to make it through so be sure to buy Path Of Exile currency from our Hot Sale while Orbs are at a low price.
The new maps are being kept quite secret and as of us writing this blog post, Grinding Gear Games have only posted a handful of screenshots, but we like how each one looks different. Snow, desert, gothic and more are all represented in these teaser screenshots so we assume there is going to be a lot of variety to the maps that The Elder and Shaper are fighting over.
The Abyss Challenge League: We will probably touch more on this at a later date, but newest challenge league is called The Abyss Challenge League. Enemies will rise from right under your feet as you make your way across Wraecast. New Abyss Jewels will be the rewards for this and they sound pretty cool. GGG has said that they will drop more information about The Abyss Challenge League in the next week or so, but from what little information they have given, it sounds very action packed.
Path Of Exile War for the Atlas comes to PC on December the 8th and GGG have said that it will be released on Xbox One shortly after, but no exact date has been given yet. We think this is shaping up to be awesome so make sure you guys Buy POE xbox one currency so you have all the POE XBox One Orbs you need to swing the conflict in the right direction.