New Unique Items and Divination Cards Coming To Path Of Exile 3.1
R4PG Game Store
Date: Nov/28/17 02:49:57
Views: 3572
As we are the best place online to buy path of exile currency, we also like to keep a close eye on what is happening in the world of Path Of Exile. 3.1 is shaping up to be the most epic expansion ever. With this is some new Unique Items and Divination Cards that are coming and today we are looking at some of the coolest.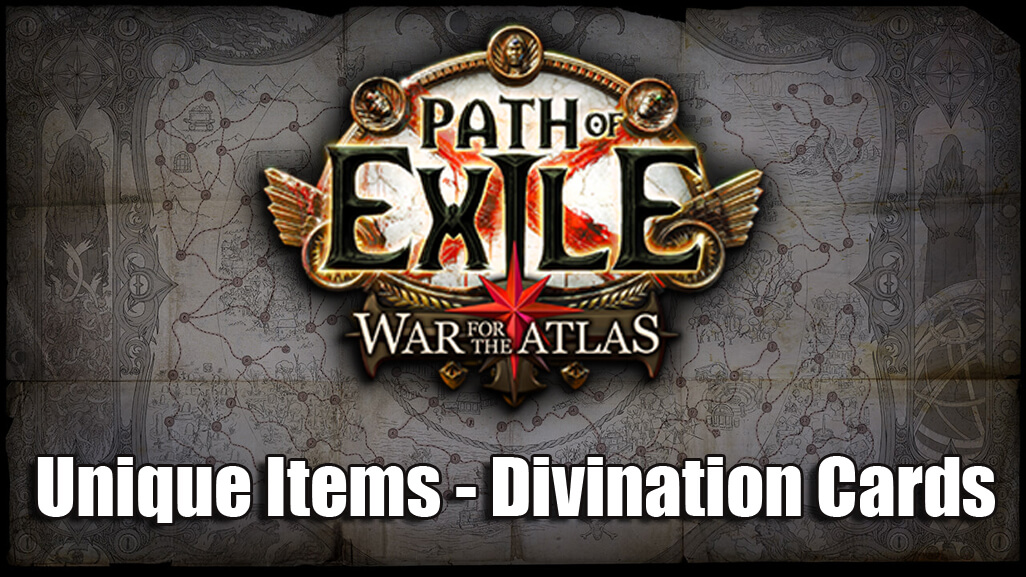 The Long Winter
This is a threshold jewel that is going to be great for bringing Glacial Cascade up to a higher level of power. Those who make use of Glacial Cascade will notice a large increase in damage.
Kalisas Grace
These gloves have built in Faster Casting as well as offering a nice amount of life and energy shield. The bottom mod is what is going to make Kalisas Grace something that all critical strike based casters will want. We have a feeling this may be tough to get the hang of, but once you do it will be truly incredible.
Divination Cards
As far as the Divination Cards go, Grinding Gear Games are adding some really cool ones to the mix. The Eye Of The Dragon, No Traces, and The Blazing Fire are the ones that we feel will be the most popular.
Over at the Path Of Exile site, they have the full list on there so be sure to check it out and let us know what Unique Items and Divination Cards you are hoping to get. If Orbs are what you are after right now. Look at our Hot Sale where you can buy Path Of Exile Orbs nice and cheap!