Why You Need To Be Playing Path Of Exile Now?
R4PG Game Store
Date: Dec/01/17 01:00:55
Views: 2558
We have been playing Path Of Exile for a while now and are proud to be the best place online to buy Path Of Exile currency for the lowest price. However the last few months, we have noticed that the popularity of Path Of Exile has really started to grow. POE was recently released on Xbox One and that brought a whole new audience to it. Some though are still not on board, but today we want to share with you why you need to be playing Path Of Exile?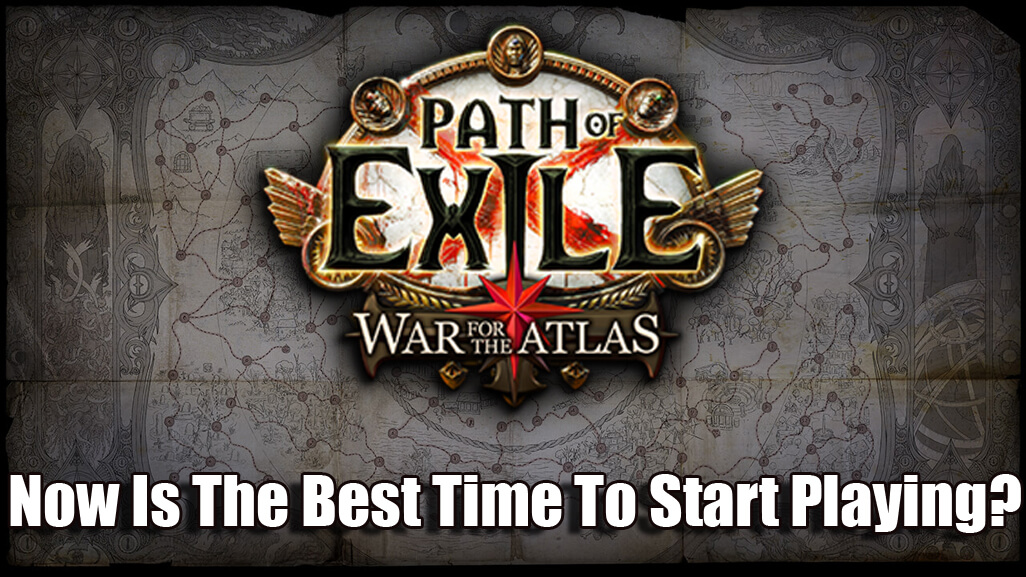 1. It Is 100 Percent Free!
That is right, you can play Path Of Exile and not spend a single penny. So while you can come to us to buy POE orb. The fact of the matter is, if you are willing to grind and spend time with the game, you can do so without ever spending a penny. However, some player think the game is P2W. Not only that, but Grinding Gear Games have promised that the game will remain 100 percent free including all new expansions.
2. It Is Updated Multiple Times Per Year
One of the things that makes Path Of Exile so much fun is the way that GGG keeps adding new content to it. Path Of Exile has been updated to version 3.1 so far. We already said that the game was free, but Grinding Gear Games strive to add four expansions to the game each year and these are all free. So even when you think you have seen all the game has to offer, new skills, missions, monsters and much more are added to the game.
3. POE Is Easy To Get Into
When you first see the skill tree, your jaw may hit the floor at how complex it looks… and it is. Many people will come to us actually to buy POE Xbox One currency to get this skill tree filled with abilities. However getting into Path Of Exile is very easy thanks to the gameplay being that of a hack and slash kind of game. Many people say it has a kind of console (this was before it came to Xbox One) feel to it and we think that is a great way to look at it. Once you get to grips with the controls, that epic skill tree lets you customize your character in a unique way so that they fit your play style exactly.
4. Path Of Exile Is Very Story Driven
Who plays an MMO for the story? Is what you may be asking yourself right now, but out of all the MMO's we have played over the last few years, we would say that Path Of Exile has one of the best stories. Right now, we are patiently waiting for the next chapter to drop, Path Of Exile: War For The Atlas which is going to put players right in the middle of an epic war between The Shaper and an old enemy called The Elder who wants to take control of The Atlas Of Worlds! Once you get into it, you will find yourself wanting to know all you can about this world that GGG has created.
The sky really is the limit for Path Of Exile and we can only see it getting bigger. As we said it is very easy to get into and we can even offer you the best place to buy POE currency nice and cheap if you want to get even more into the game.