Path Of Exile vs Diablo 3 2017
R4PG Game Store
Date: Oct/27/17 04:08:52
Views: 3309
We know this is a very heated topic, but we recently saw a video online where a YouTuber compared the two games (which has been done many times before) but it got us thinking that these are two games which do get compared quite a lot and with Path Of Exile coming to Xbox One, this comparison is bound to come up even more.
Many people hate Diablo 3 and to be fair a lot of that is down to the way that the game launched. It was kind of a mess, but to be fair Blizzard has done a lot of work and with the regular updates, Diablo 3 has become quite the respectable MMO.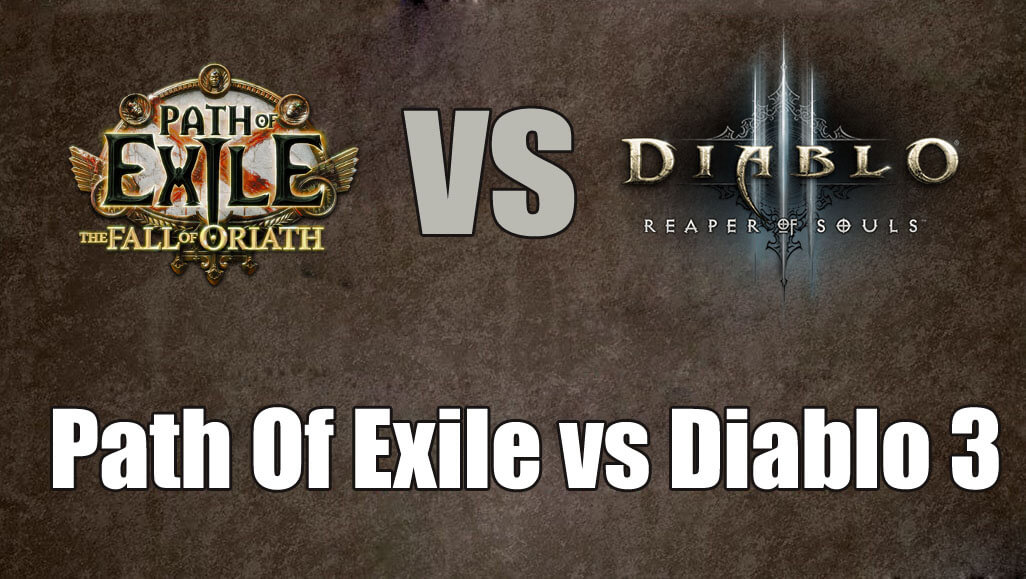 But for us as much as we have enjoyed playing Diablo 3. We do not think it is really fair to compare the two. The pair of them may be what you would class as hack and slash and they both have a rather gothic, demonic and kind of evil kind of style. But Path Of Exile to us is a far more in depth kind of gaming experience and allows you to do far more tinkering with your character and skills than Diablo 3. Look Diablo 3 is a fun game, but it is far more straightforward than Path Of Exile, which to be fair may be a reason that some people like it more as it is a lot easier to get into.
We are not really fans of pitting one game against another (can't we all just get along?) but we do not think this comparison between these two game is going to go away, especially thanks to POE being available on Xbox One now. But asking around the R4PG.com office, Path Of Exile does seem to be the more popular game.
Many of us in the office have had a lot of fun with Diablo 3 and look forward to seeing what Blizzard do next. But Path Of Exile is something that has really hooked us all and that is why we are still offering fellow POE players the chance to buy Path Of Exile Orbs or POE XBOX Orbs in our Hot Sale!